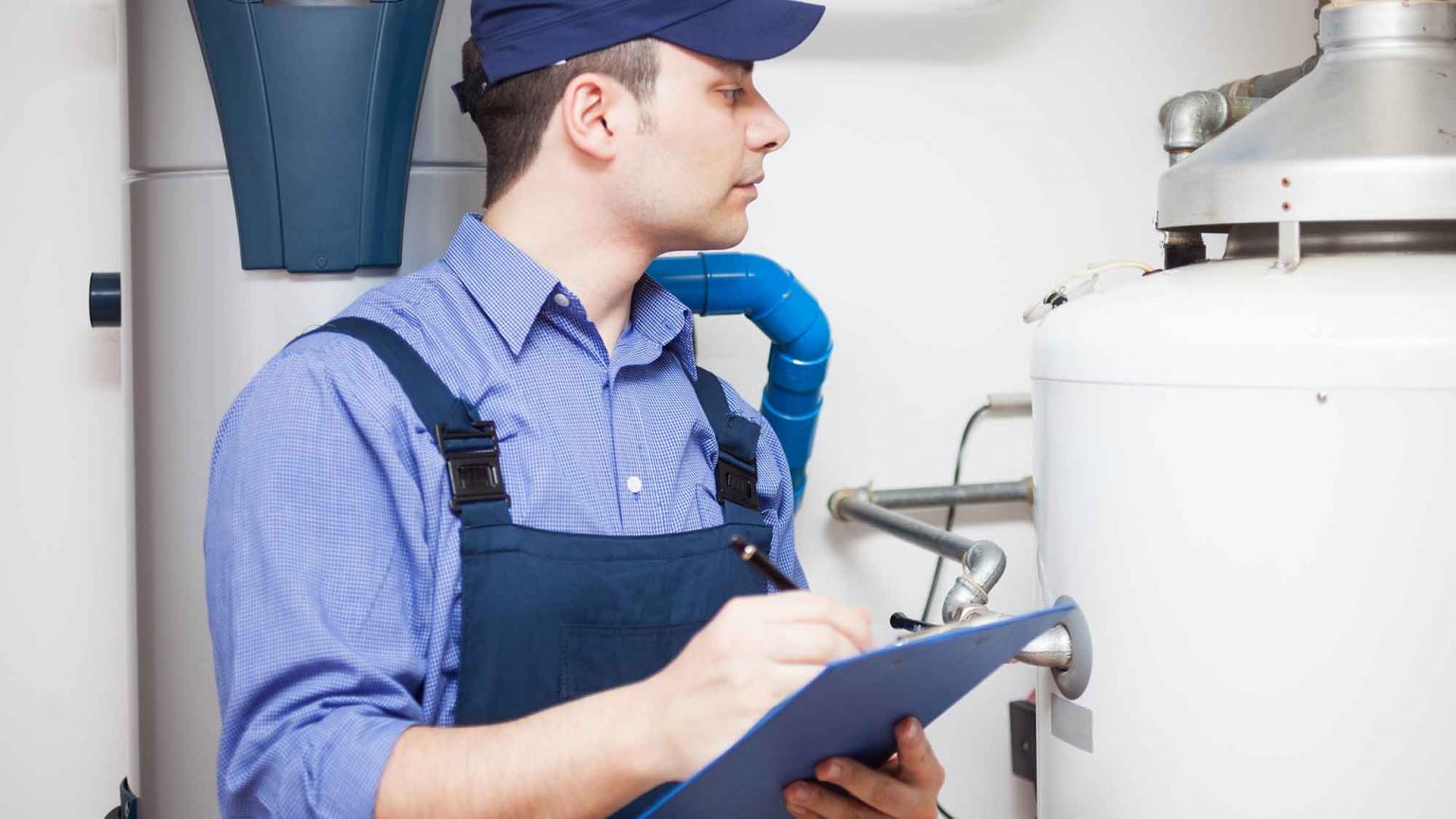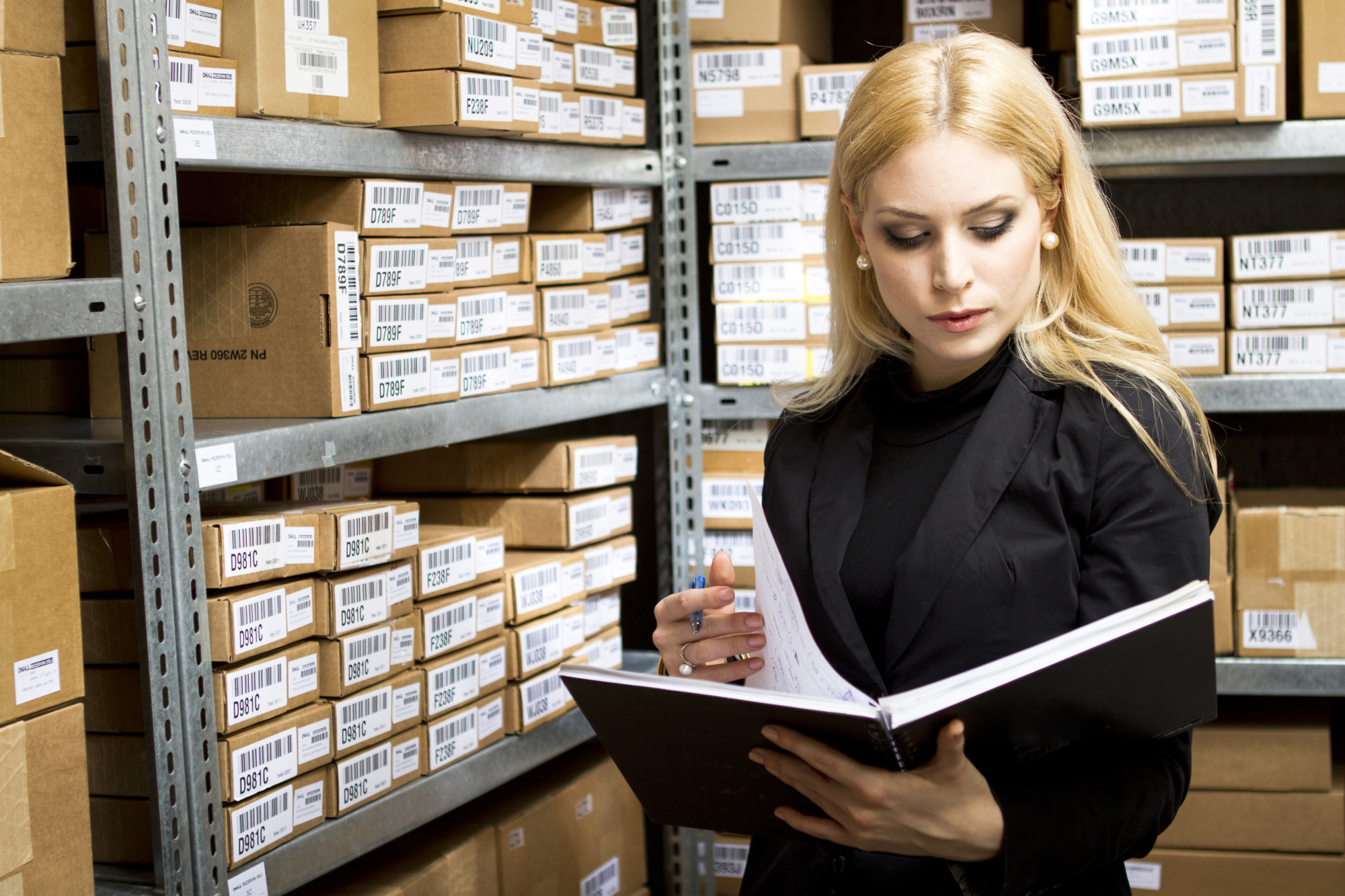 We Are Trusted by More Than 2500+ Clients
We are focused on assisting landlords and business owners with all types of safety certificates across London and nearby areas.
We understand landlords and business owners need to fulfil all the gas and electrical equipment requirements of their properties.
By assessing your commercial or residential property on regular basis we enable you to meet all the safety requirements and offer continuous support with free inspection.
Residential & Commercial Safety Checks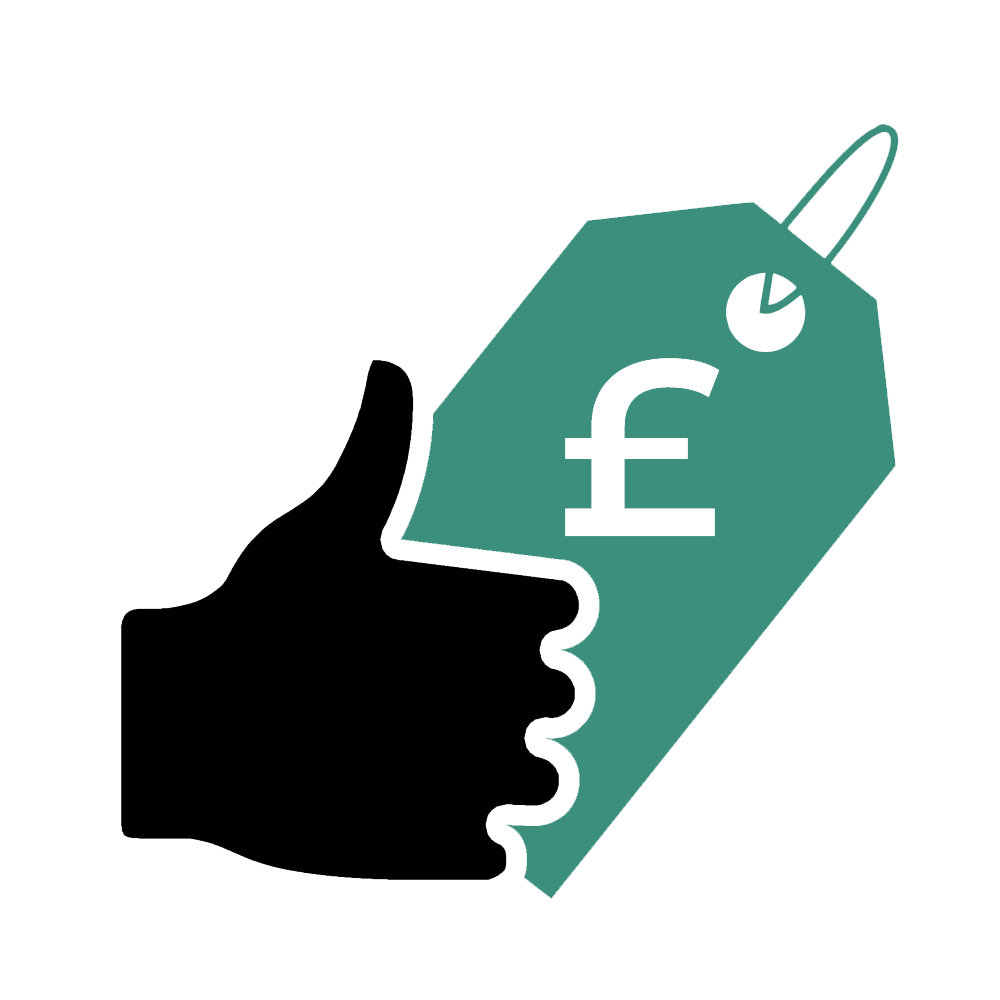 We won't be beaten on price.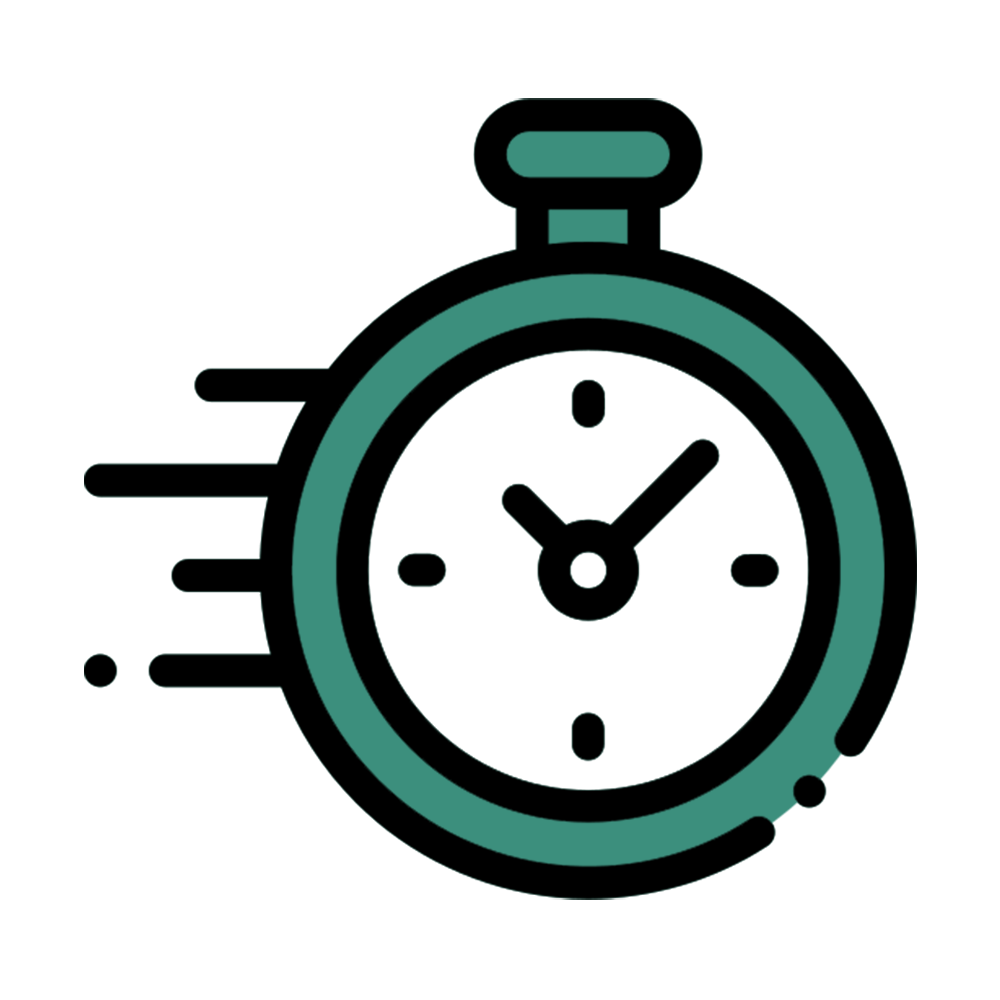 Arrange an appointment, as early as tomorrow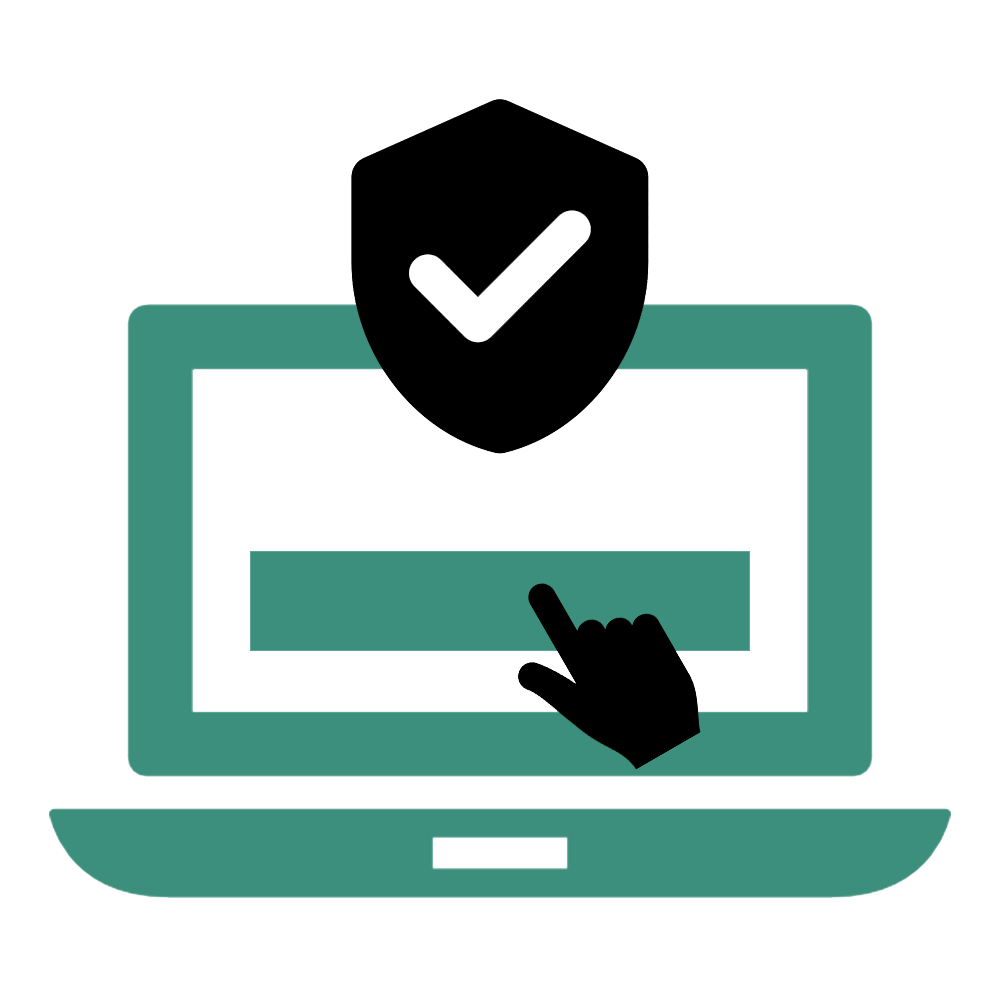 Book at a time that works for you