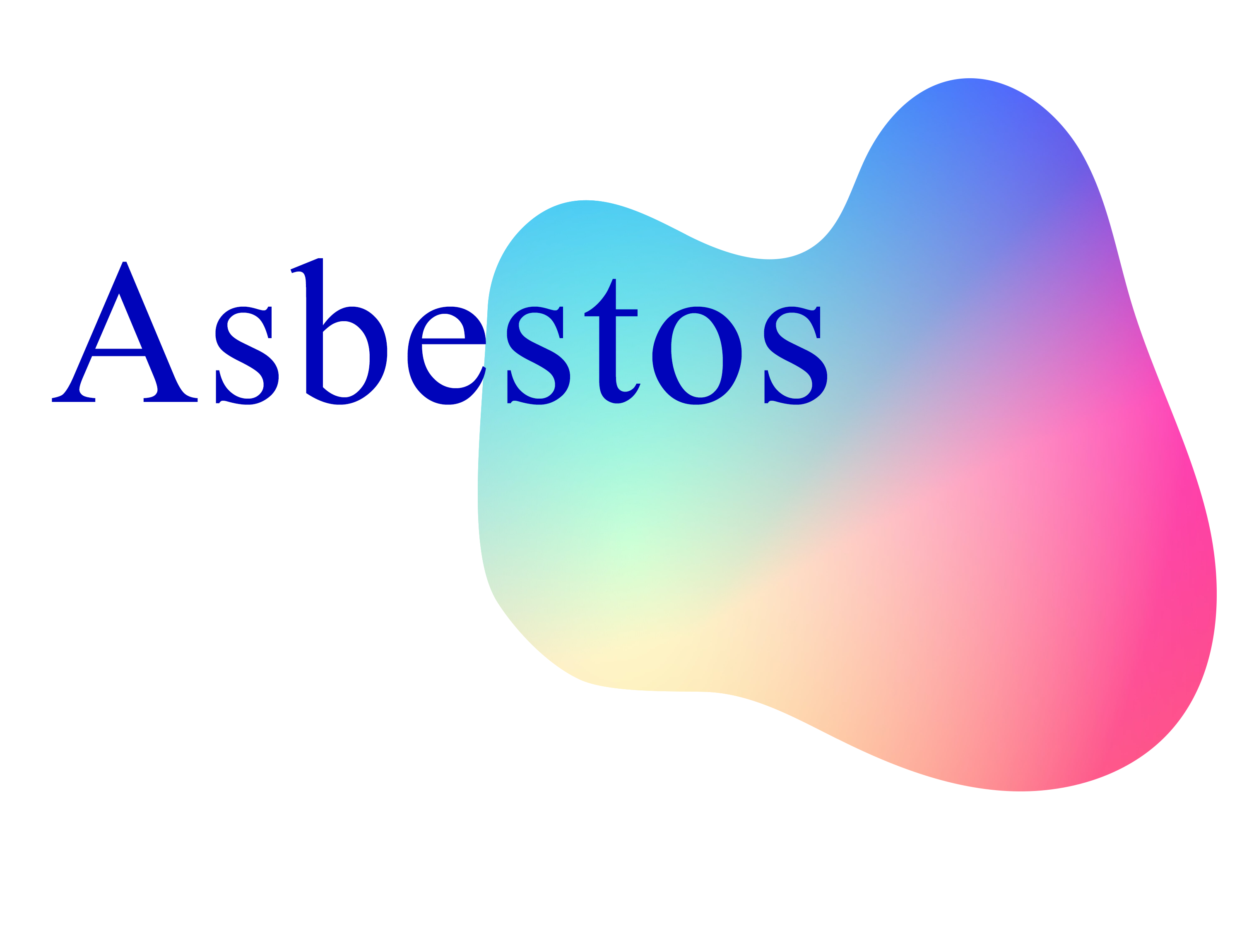 "Millions of houses were built during the period Asbestos was widely used"
Specialists In Asbestos Surveying
Get Asbestos surveys from Landlords Checks, If you are the landlord or building manager you must identify the presence of asbestos so that risks to occupants and workers are minimized. Reduce the health hazards & comply with regulations.We offer management surveys for compliance with Regulation 4 & 5.
Asbestos Surveying & Analysis, assuring compliance and standards
Get a quick turnaround asbestos survey completed on your property. Whatever your asbestos survey requirements are our accredited asbestos surveyors can help you. Our team is experienced in surveying a range of premises, including warehouses, offices, hospitals, and schools.
Residential & Commercial Safety Checks
Book a Free Consultation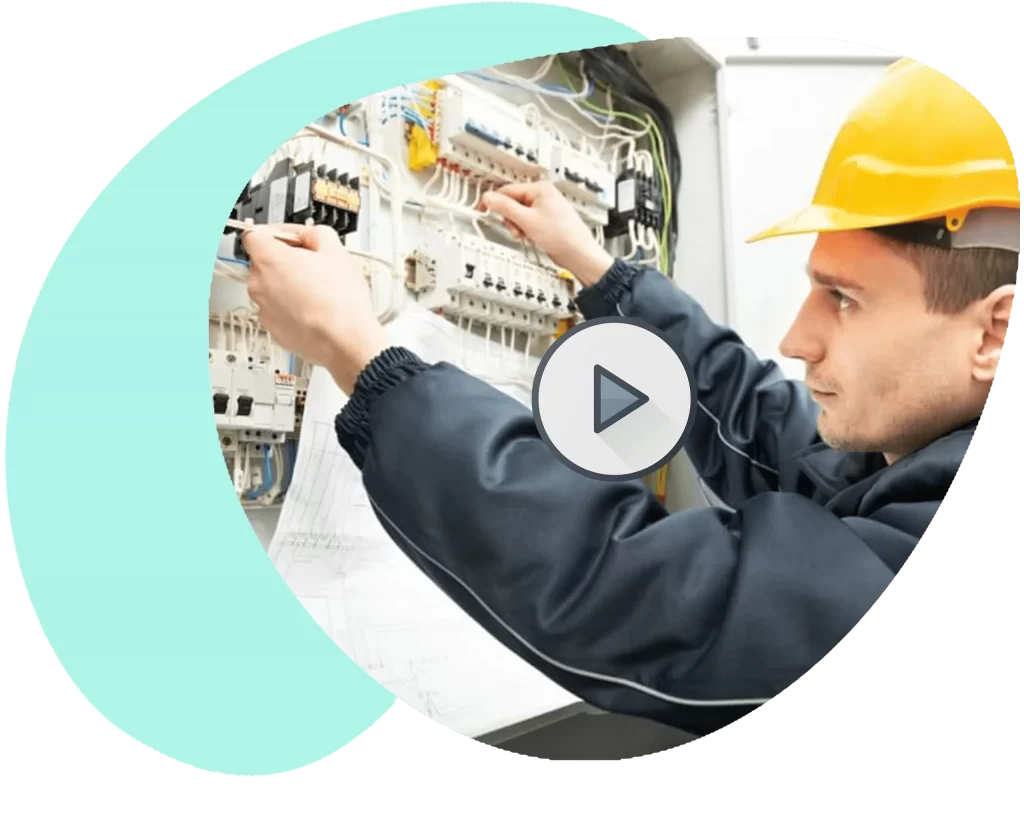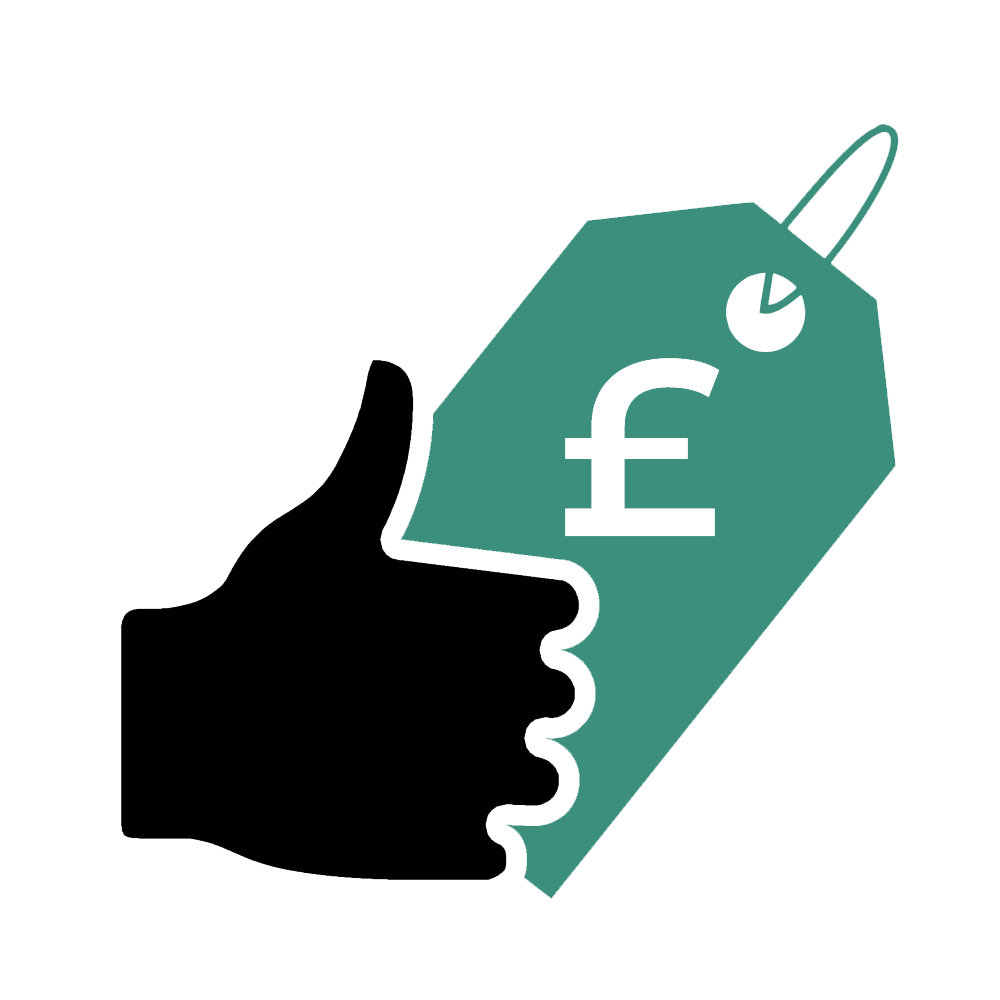 We won't be beaten on price.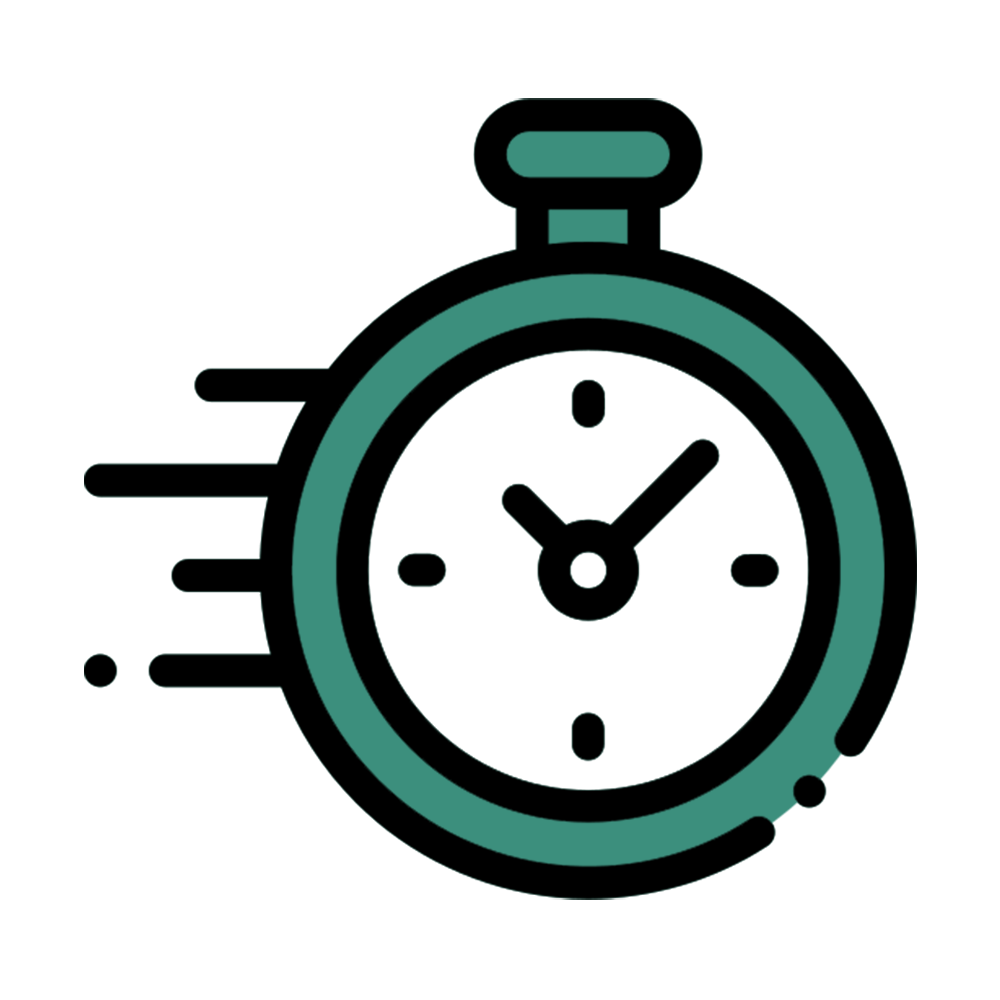 Arrange an appointment, as early as tomorrow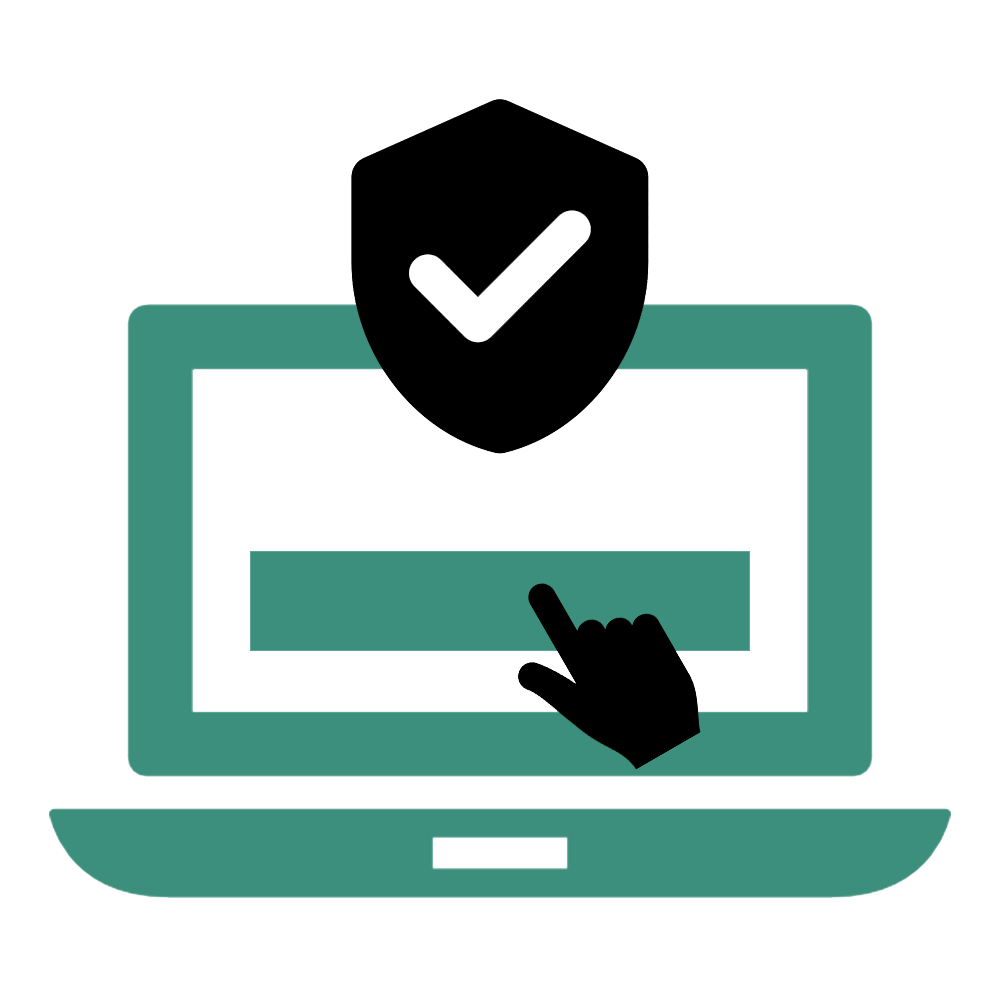 Book at a time that works for you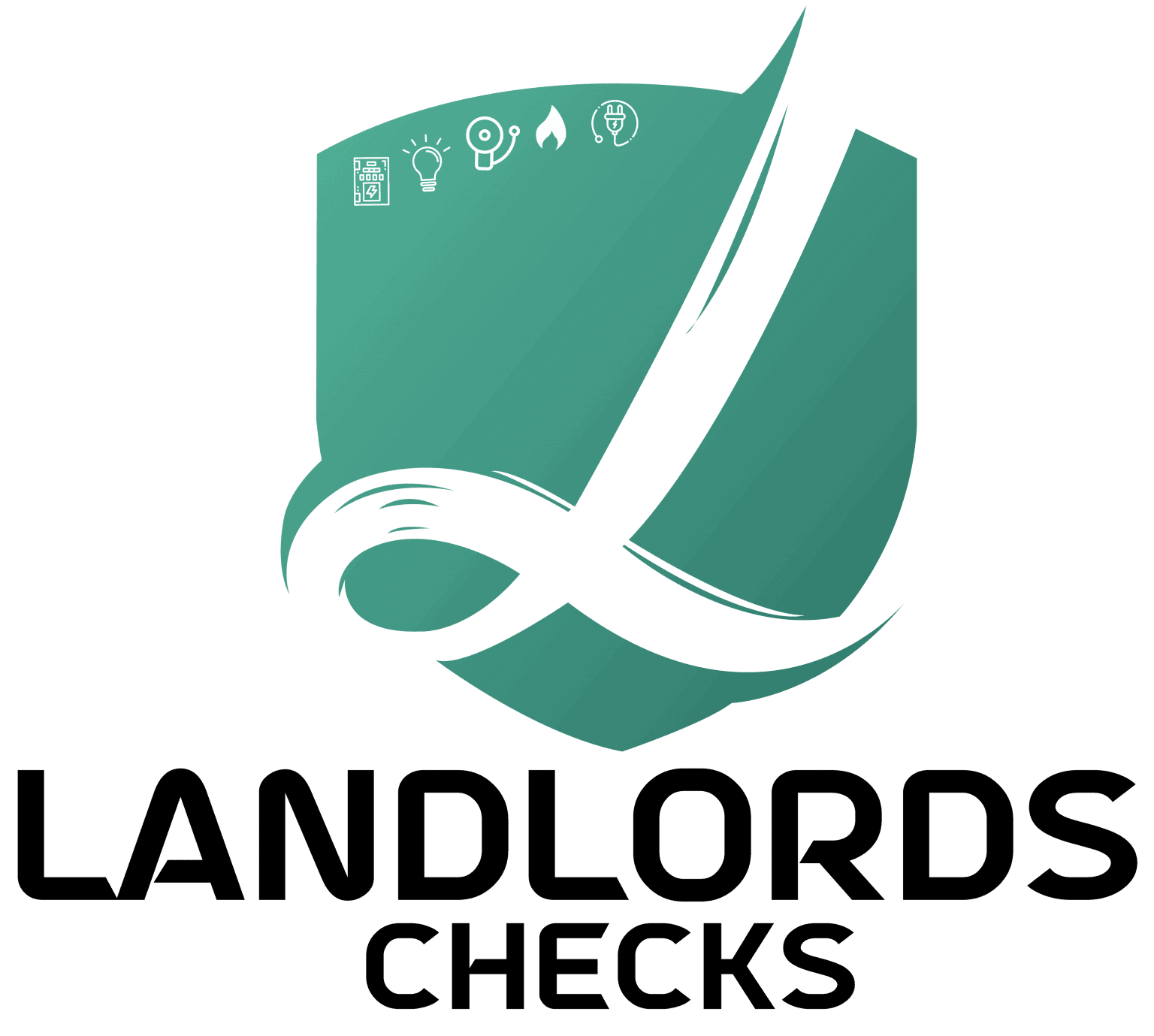 professional,fast respond and polite team.
Thank you for fast response! and I highly recommend this company they are very professional and polite team.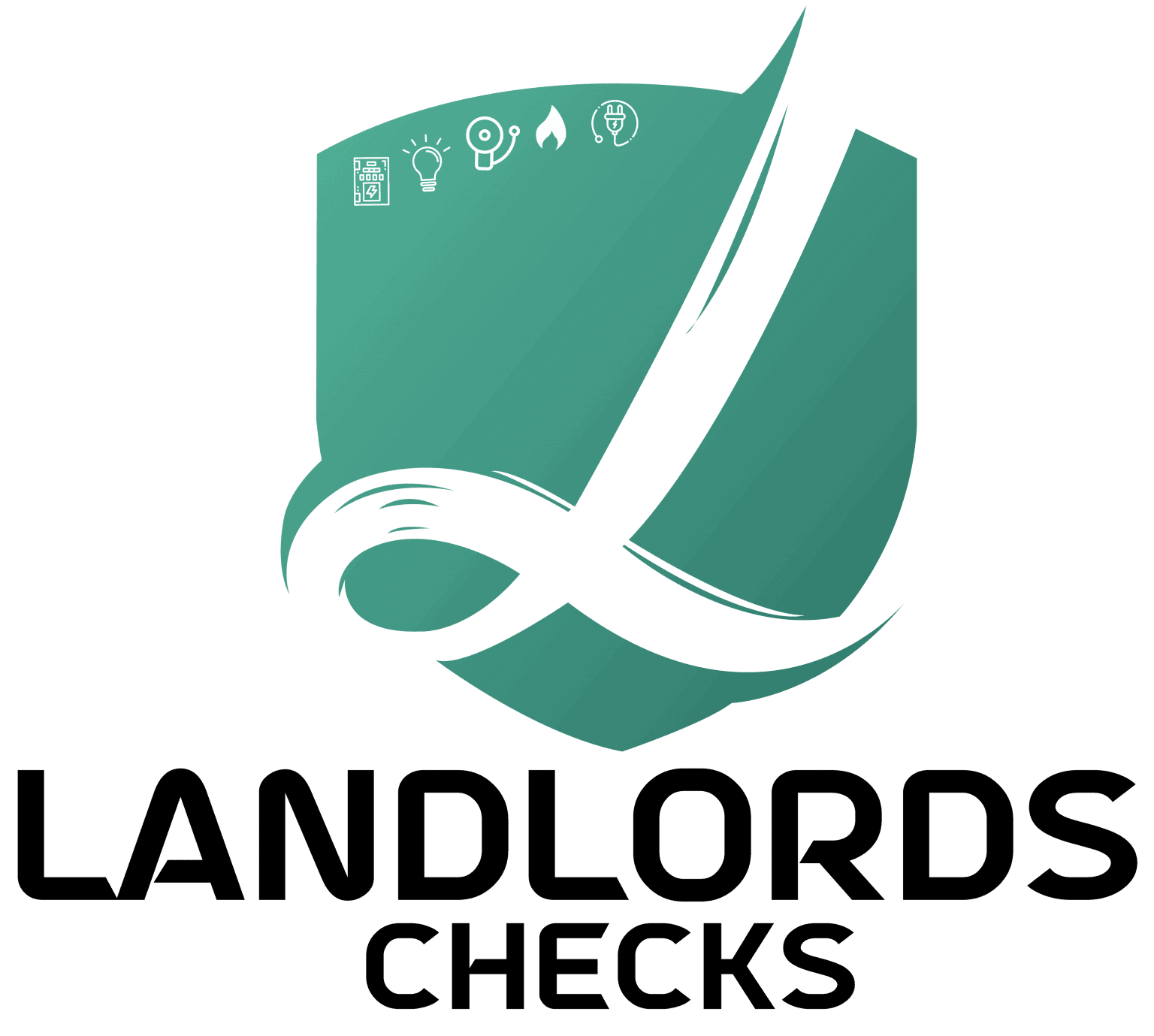 Quick turnaround
Speedy, reliable service. Customer service friendly and responsive. Would recommend.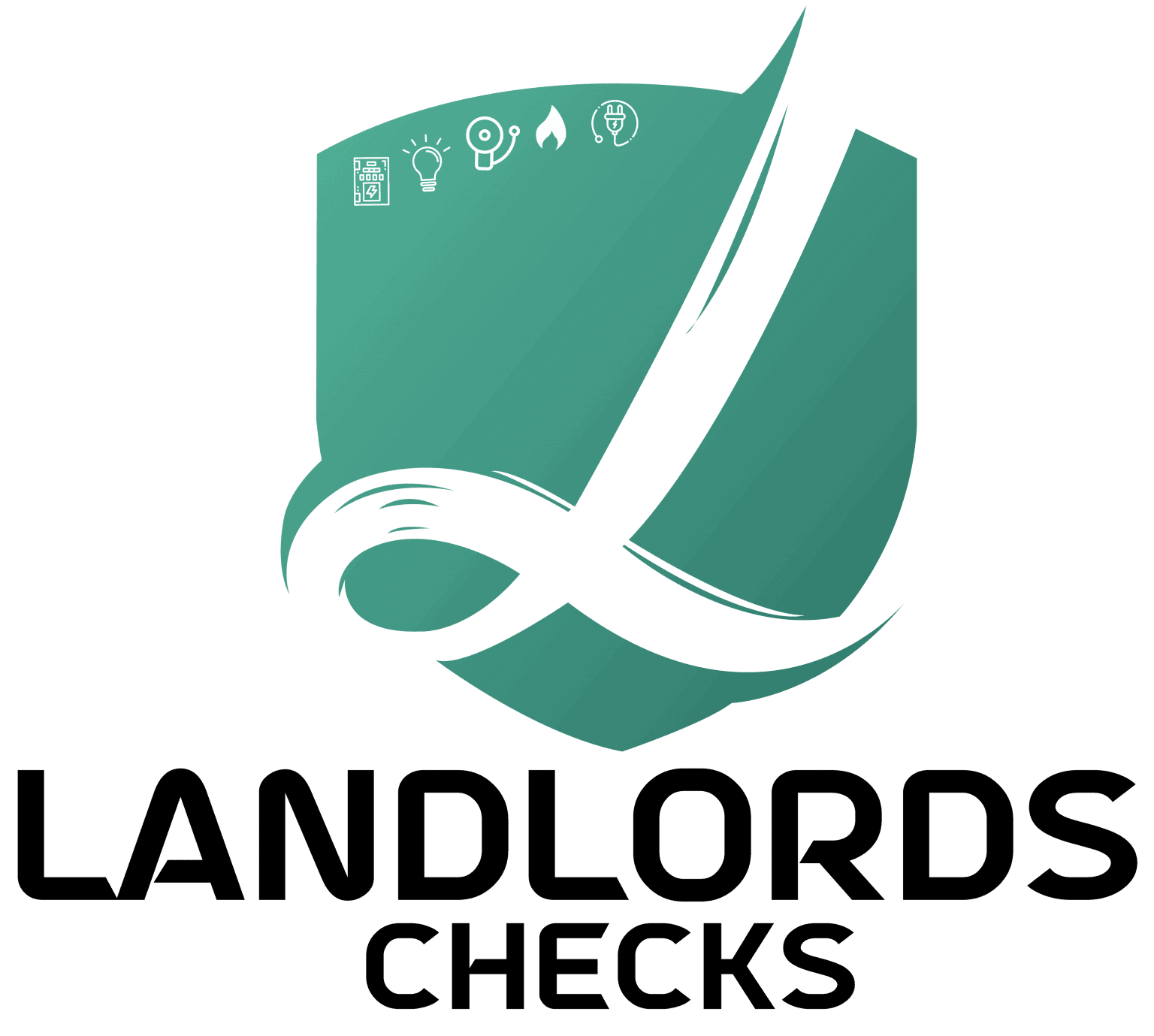 Great
Great, Quick, and reliable service, dealt in a professional manner. Will use again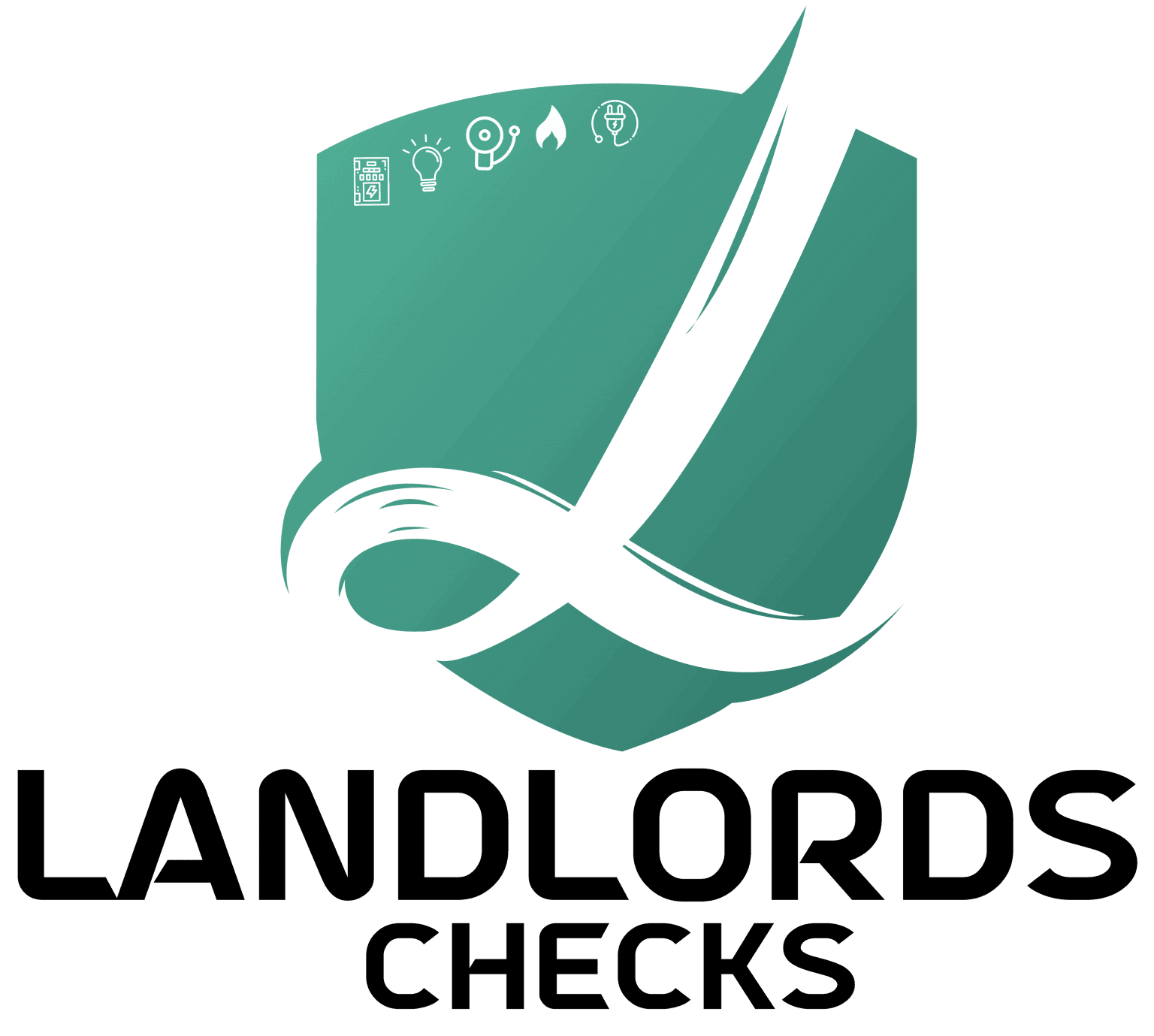 Very happy with the service next day…
Very happy with the service next day service provided gentleman came to carry out checks for EICR was very polite and nice, Reception answered my calls and gave me satisfactory answers of my enquiries , I will use their services again and highly recommend Landlord checks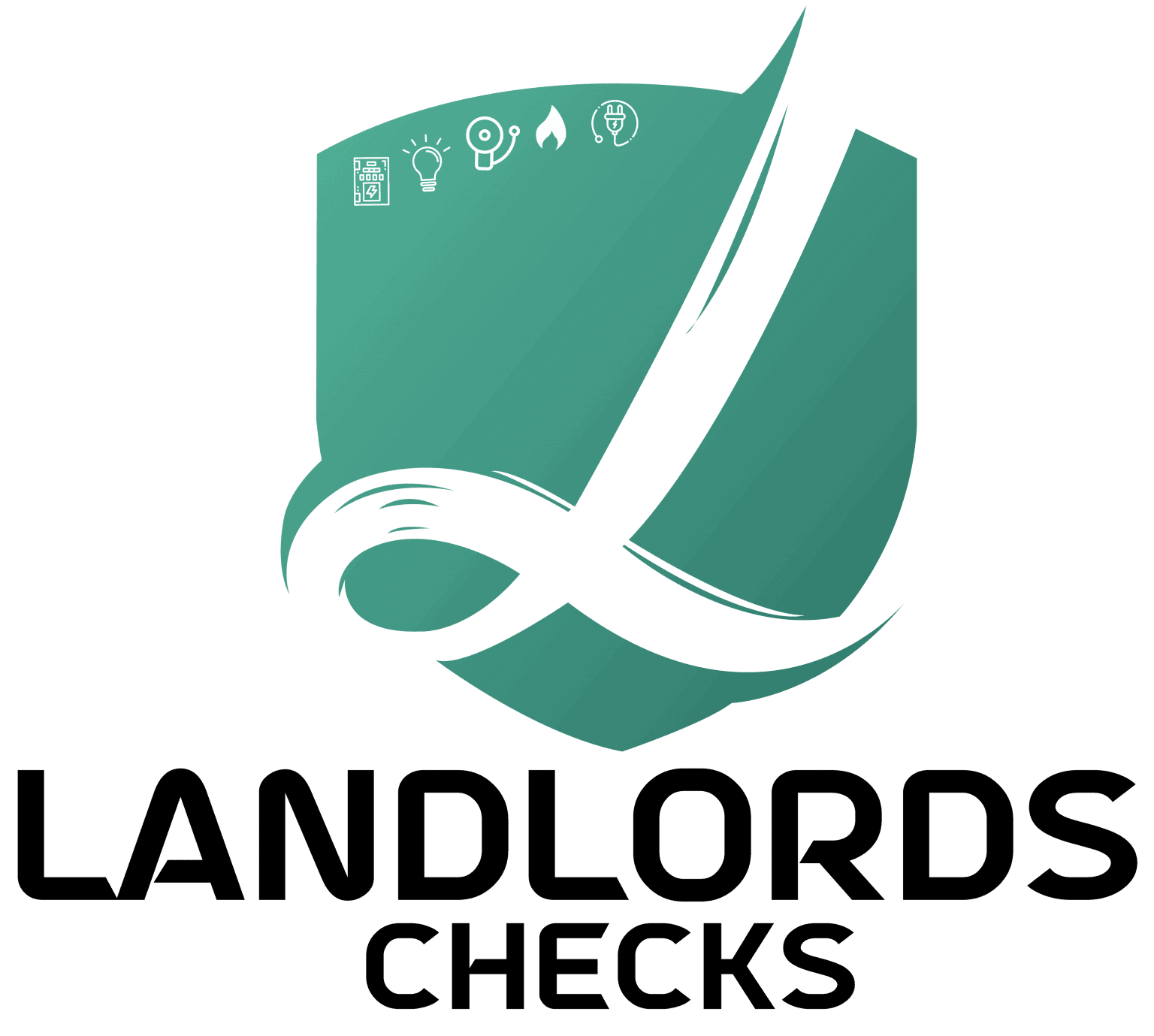 Super Fast Service
We needed the FRA done for our new building urgently. Called their customer service around 11am and they arranged someone to be on site in the evening around half 6 same day. Although we had to pay extra for getting this arranged but it was worth. Time was more important for us than the money. Received the report within 48 hours too. Saved us from a big trouble. Definitely be using them again for new projects. Thank you
Do you need assistance? Please fill out the form and we'll be in touch as soon as possible.