Talk to a friendly qualified expert. Call Now!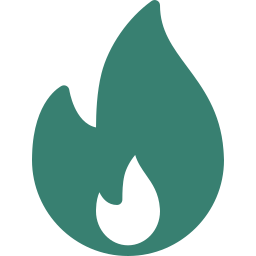 Fire Risk Assessment
Smoke Fire Alarm & Detector
Where a full fire alarms system is not in place areas of concern can be covered by smoke mains alarms, where this is the case, these should also be tested and maintained especially if in a premise with sleeping accommodation.
Landlord's Checks For Your Fire Alarm Installation And Maintenance
Our engineers can maintain and test your smoke mains alarm, to ensure that it is working to its optimum and highlight any issues that arise. Simple issues will normally be rectified at the time and any that cannot a schedule of works will be produced to bring the item back into working conditions. Call us at Landlords Checks on 020 3666 0879 or book online for us to assist you.