Talk to a friendly qualified expert. Call Now!
What is Gas Safety, and why do you need it?
Gas appliances must be inspected regularly. Regular maintenance can help avoid gas leaks and the discharge of carbon monoxide. All gas appliances, flues, and pipes should be installed, regularly maintained, and serviced annually by a Gas Safe licensed engineer if you're a homeowner.
The Gas Safety (Installation & Use) Regulations 1998 require you to have a Gas Installation Safety Check performed if you are a landlord. A gas safety check must be performed on all appliances owned by you in each of your homes once a year. Landlords are not required to provide domestic gas maintenance, although they are required to retain gas safety records.
A continuing schedule of regular/periodic inspections, as well as any necessary repair work, is usually required for effective appliance maintenance. If there are no explicit manufacturer's recommendations, effective maintenance should involve at the very least: examining the appliance(s) for physical damage and safe operation, as well as the installation pipes, ventilation, and any flue for deterioration, performing performance tests, and executing the necessary corrective action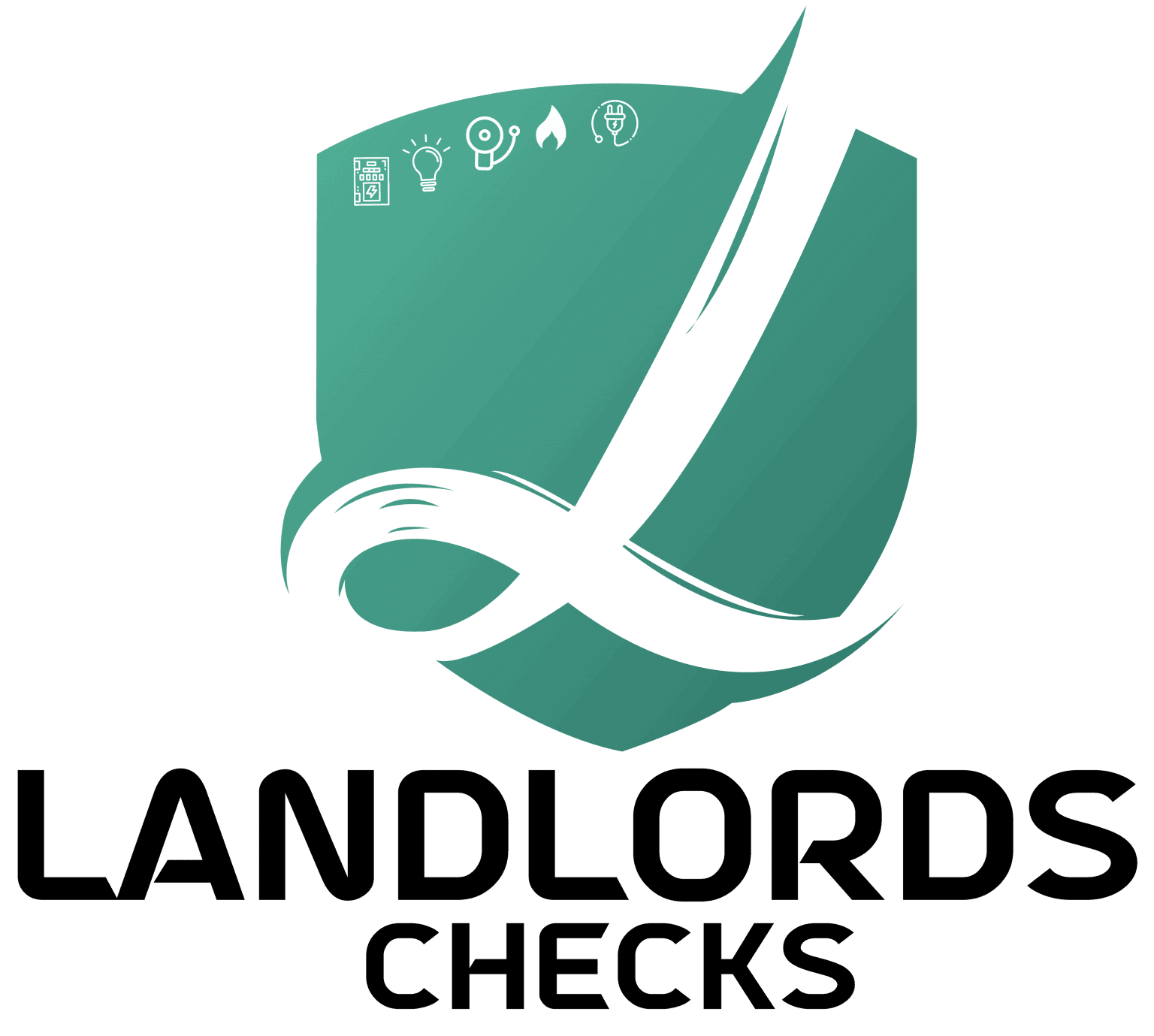 professional,fast respond and polite team.
Thank you for fast response! and I highly recommend this company they are very professional and polite team.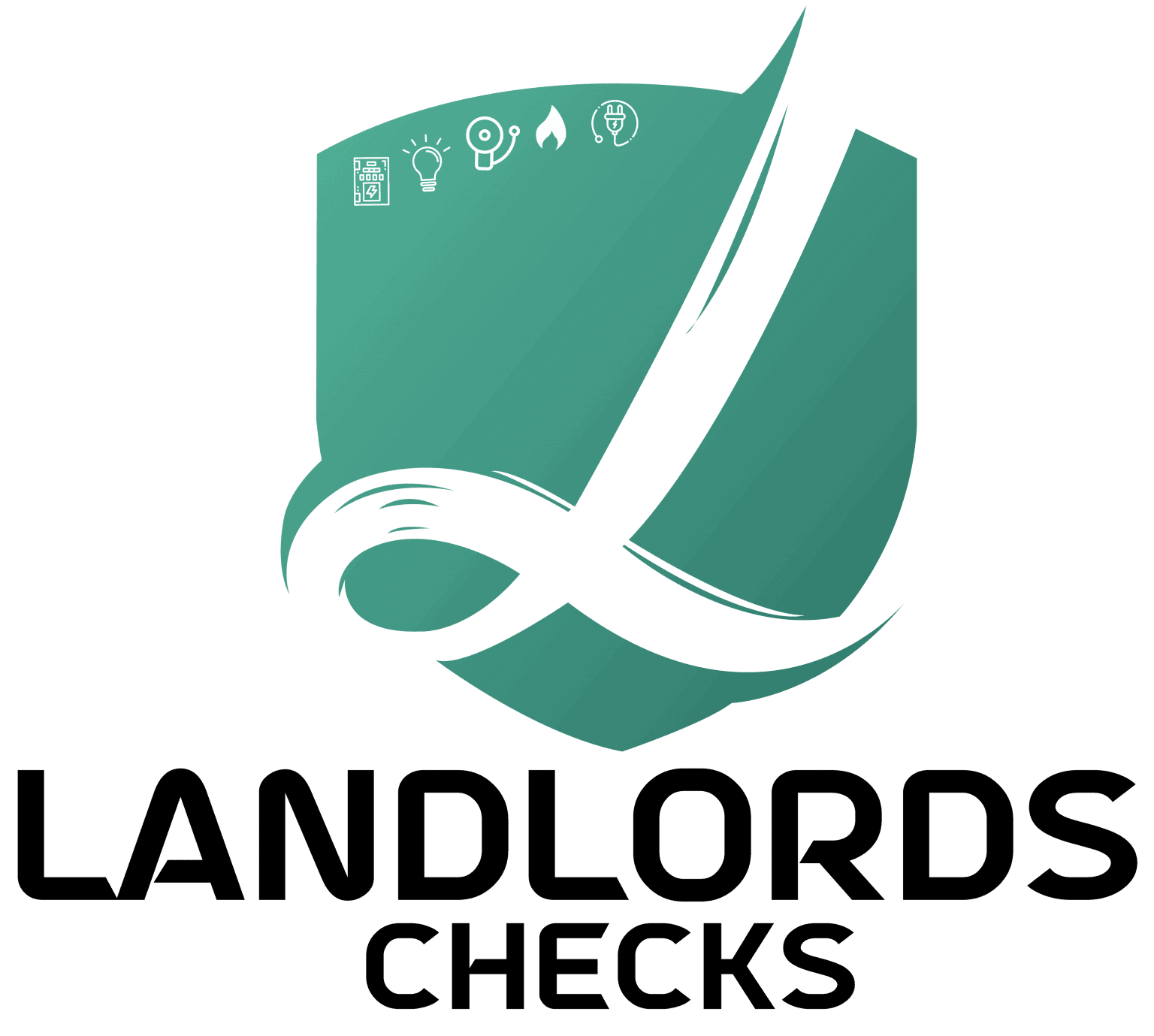 Quick turnaround
Speedy, reliable service. Customer service friendly and responsive. Would recommend.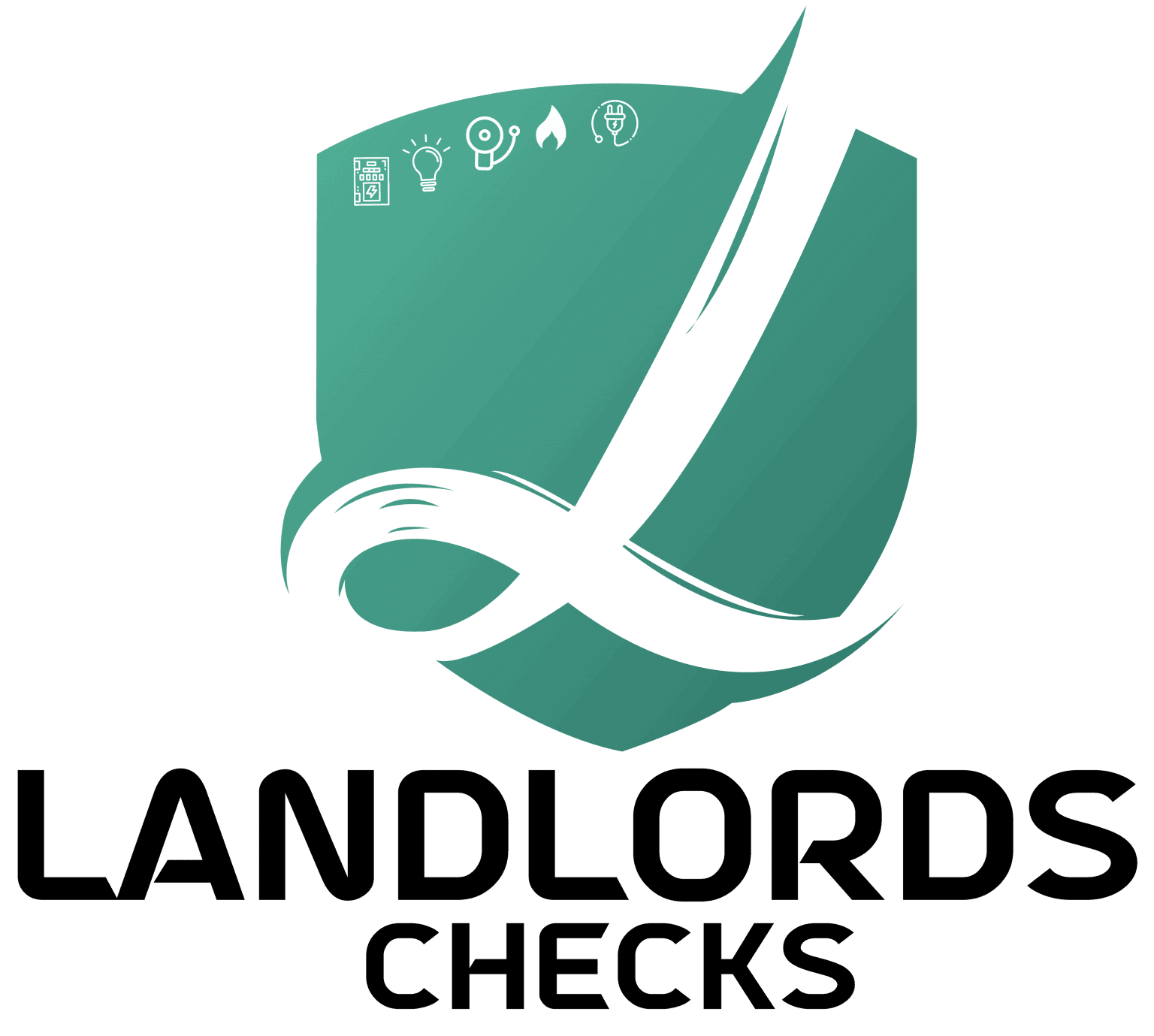 Great
Great, Quick, and reliable service, dealt in a professional manner. Will use again