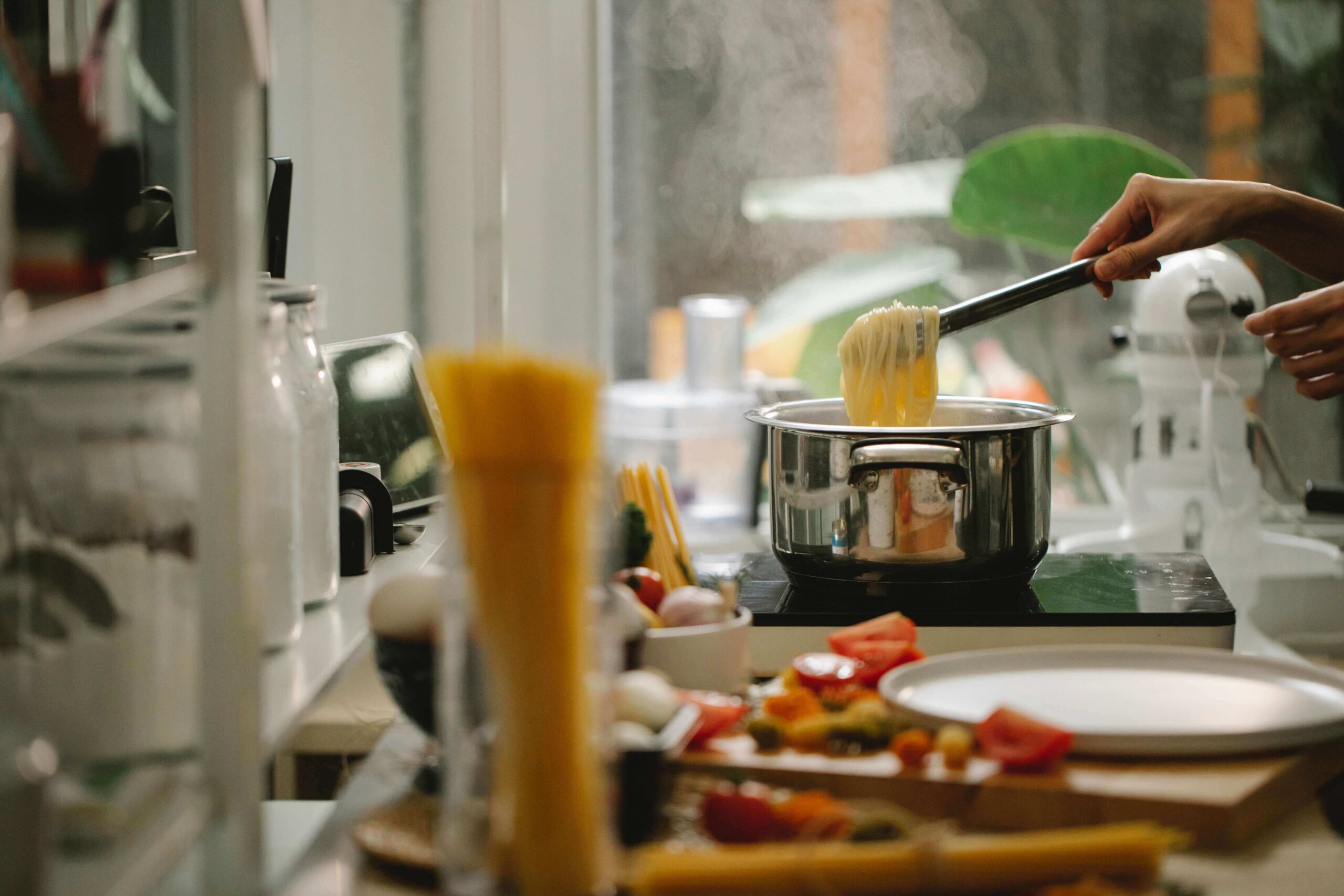 What is a Gas Safety Certificate, and do I need one as a Landlord?
One of the essential documents you'll need as a landlord is your gas safety certificate for legal
compliance and tenant protection. One of your first responsibilities when renting out property is
to keep track of gas inspections and give tenants a record.
What Is a Gas Safety Certificate for Landlords?
A landlord gas safety certificate demonstrates that the gas appliances, chimneys, and flues are
secure and that enough ventilation is necessary if you rent out your property.
How frequently should I have my gas system inspected?
Landlords are lawfully required to renew their gas safety certificates every year. According to
the 2018 Gas Safety Regulations, landlords have a choice over whether to renew the gas safety
record up to two months before the "deadline date." The 12-month period's end, which falls in
months 11 and 12 of the current gas safety record, serves as the cutoff without evoking any
validity periods.
The record will be treated as having been completed on the final day of the 12-month term of
validity once the check is finished. For instance, if your existing certificate for gas safety expires
on October 1st, 2022, you might perform your gas safety inspection on August 1st, 2022, and
your new certificate will remain valid until October 1st, 2023.
How long is the validity of a gas safety certificate?
Each gas safety certificate cp12 has a 12-month expiration date and must be handed to your
tenants no later than 28 days following the expiration of the prior certificate. Additionally, you
must offer one to any new tenants before their move-in date or within 28 days of arrival.
How long after its expiration does the landlord have to maintain the gas safety certificate on file?
Keep all of your previous ones for at least two years to show a history of compliance if
necessary.
What happens if the tenants have their own gas appliances?
Appliances that residents have brought with them are their responsibility. Only the fittings and
flues are subject to landlord maintenance requirements. Even so, it's usually worthwhile to
include them in a check in the belief that it's better to be safe than sorry.
What should be included in an inspection?
Any equipment or appliance that uses gas will be examined during each annual gas safety
inspection. Gas supply, gas boilers, and any gas flames are all included in this.
The inspection ought to cover the following as well:
All gas appliances should undergo a visual check.

Check and note the burner pressure and gas flow rate.

To check for leaks, perform a tightness test at the gas meter.

Flue gas testing for the appliance

Examine and maintain the condensate trap.

Verify the ventilation and supply of air.

Ensure that safety equipment is operational.

Check your heating system visually for any issues, particularly the radiators and hot water cylinders.

Examine the boiler's flue system visually (including loft space if required)


Verify the boiler's pressure vessel.
It is vital to note that a gas or boiler service is different from an annual gas safety check. While a
safety check entails testing and inspection, it does not require fixing equipment.
How lengthy is a gas safety inspection?
Depending on the size of the property, a gas safety check typically takes 30 minutes to complete.
If you need to make urgent repairs, it can take longer.
When will my gas safety certificate arrive?
Your engineer will provide you a digital copy of the Landlord Gas Safety Record, often known
as a gas safety certificate or "CP12," or gas safety certificate cp12 following your gas safety
inspection. We will send you the certificate if you schedule your gas safety inspection with
Landlordschecks. We will receive the certificate via email.
What Consequences Result From Lack of a Gas Safety Certificate?
Without a landlord gas safety certificate, you may be endangering your tenants and subject to a
£6,000 fine or perhaps six months in jail. In the event that you require your tenants to vacate the
property, it will be challenging if you don't give them a copy of the certificate in a timely
manner.
What is included in my gas safety certificate?
Listed on your gas safety certificate are:
The location and description of each appliance

The engineer's name, registration number, and signature

The check was completed on the date specified.

The properties address Details on any flaws or issues and how to correct them.
How Much Does a Gas Safety Certificate for a Landlord Cost?
The cost of a gas safety certificate cp12 varies according to your location and the number of
appliances that need to be inspected. We advise setting aside about £90 for a gas safety
assessment.
How long do I need to keep the gas safety records?
Your gas safety records must be kept for at least two years.
Are Carbon Monoxide Alarms Required?
An odorless gas called carbon monoxide is created when fuel is not burned correctly. Therefore,
your tenants' safety is put in danger by devices like boilers, fireplaces, and stoves. Carbon
monoxide alarms must be installed by law in each room with solid fuel-burning equipment.
How can we help?
A qualified Gas Safe Engineer should perform all gas safety inspections and services. When the
engineer arrives, you or your tenant should request their identification to verify their credentials.
Fortunately, you have access to our top-notch engineers. With our thorough services at
Landlordschecks, you may save time and money. We come with an LGSR certificate and yearly
gas safety checks as standard. Additionally, you will profit from limitless call-outs and claims.
So call us to get your  landlord gas safety certificate.