Talk to a friendly qualified expert. Call Now!
This report is generated when the tenancy is over to mention any loss or damaged items and make sure that everything is exactly the same as when the tenants moved in. The document helps to claim tenant's deposits and landlord's damages to the property.
The end-of-tenancy inventory checkout report is one of the most significant components of the moving out process, with a successful checkout reducing the likelihood of any deposit disputes between a tenant and a landlord.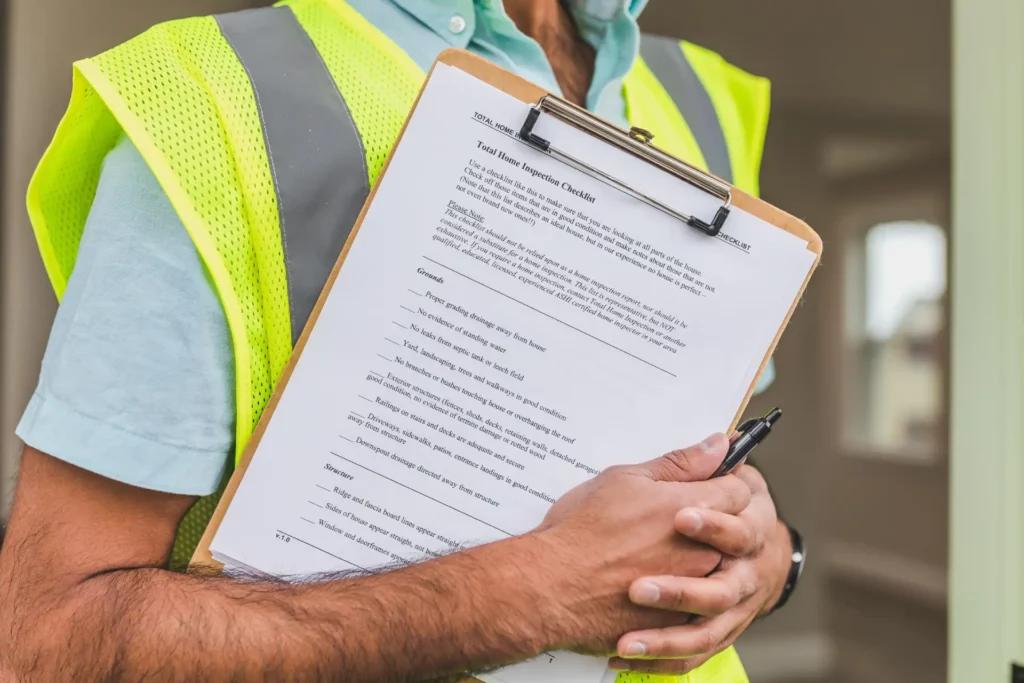 Content Mentioned In Check-out Report
To generate a check-out report, the inventory clerk will take a new set of images of faults or difficulties, as well as overview pictures of each room/area. Any damage, marks, cleaning, or maintenance issues are painstakingly detailed by the clerk. Meter readings are taken and recorded, after which keys are taken and returned to the landlord.
Our certified inventory professionals at Landlords checks give a full inventory checkout report and a service that both tenants and landlords can rely on. Our timely and precise information to landlords and tenants allows for a smooth and peaceful exit from the rental property. So call us today to receive the best inventory services.