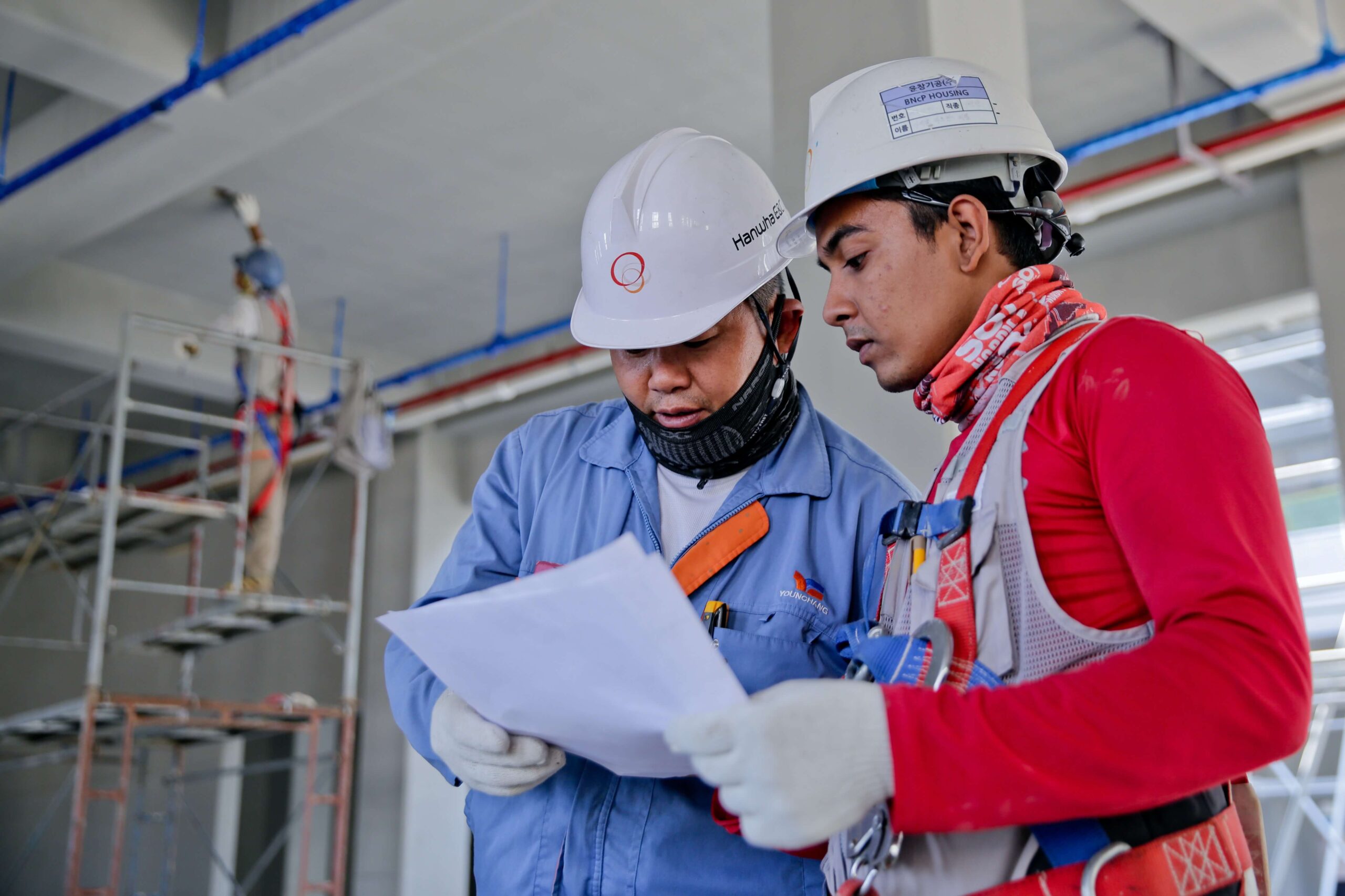 What safety certificates do landlords need to provide?

It's no secret that we live in a world of paperwork and red tape. With that said, being a Landlord is not easy. Some may even find it confusing. Various legal obligations are associated with renting a property, protecting both landlords and tenants. A landlord must prioritize its tenant's health and safety at all times. Before renting a house, landlords must carry out several safety checks and save the documentation for their tenant's benefit. Extending a lease without giving all necessary landlord safety certificates and credentials to an existing tenant or a new renter is illegal. Your tenant can be put in needless danger as a result. Here is a landlord safety checklist required in order to rent a property.
Gas safety certificate
A qualified Gas Safety Engineer must annually inspect gas fittings, appliances, chimneys, flues, and piping as required by law. When everything is done, the engineer will give you a CP12 certificate listing all the checks performed. You must retain these documents for at least two years and give them to new renters when their tenancy begins as well as to current tenants within 28 days of the inspection.
Energy Performance Certificate (EPC)
Landlords must give new and potential tenants an Energy Performance Certificate (EPC) at the viewing or before the lease agreement is signed. Renters can use the EPC, which analyses a building's energy efficiency, to estimate how much it will cost to heat and light their residences and what its carbon dioxide emissions will be. Your house will become unrentable if it doesn't receive a "pass grade" of E, and failing to present an EPC could result in a fine of up to £5,000. The validity of certificates is ten years, but you can apply for a fresh EPC if you make energy-saving changes to your home in that time, including installing double glazing or cavity wall insulation.
Electrical safety certificate
Previously, landlords were required by law to guarantee that all electrical installations and furnished appliances were in safe operating condition. However, the new legislation (Electrical Safety Standards in the Private Rented Sector (England) Regulations 2020) imposes yearly inspections and certification as a requirement. On July 1, 2020, it went into effect and brought all privately rented properties into compliance with HMOs.
In order to prepare an Electrical Installation Condition Report, a licensed electrician is needed (EICR). New tenants must receive this at the beginning of their tenancy, and current tenants must receive it within 28 days. Any corrective actions mentioned in the report must be finished within 28 days or a shorter time frame if indicated.
All provided electrical items, such as refrigerators, kettles, washing machines, etc., must be in safe operating condition even though certification is not legally needed. At each change of tenancy, you should have an electrician do Portable Appliance Testing (PAT) to ensure everything is operating as it should.
Fire safety checks
Although this isn't a specific certificate, all landlords must follow a very significant set of rules on basic fire safety. For instance, every floor of the structure must have smoke alarms, and any room with a solid fuel-burning device must have carbon monoxide alarms. Before a new lease begins, make sure all the alarms are operational. Additionally, ensure that any furniture complies with the 1988 Furniture and Furnishings (Fire) (Safety) Regulations on fire resistance. All furniture must be fire-resistant in houses with multiple occupants (HMOs), and fire extinguishers must be available.
Proof of deposit protection
Until they vacate your property, your tenants' deposits must be secured in a tenancy deposit scheme (TDP). The plan ensures that their money is secure and that you may repay them when their lease is over. You have 30 days from the time you receive a tenant's deposit from depositing it in a TDP supported by the government.
The rules under which you as the landlord may deduct money at the end of your tenant's tenancy (how to contact the TPD and apply to get your deposit restored) must be disclosed to your renter. You risk paying a fine up to three times the deposit amount if you don't utilize a TPD and don't give your tenants the necessary information.
In the UK, there are three tenancy deposit programs:
The Deposit Protection Service
The Tenancy Deposit Scheme
My Deposits
How to rent: checklist for renting in England
UK landlords have been required to give tenants a current copy of a guide titled 'How to rent: the checklist for renting in England' since October 2015. The most recent version is available on the government website and can be delivered to the tenant electronically or physically. Further paperwork is needed in Scotland and Northern Ireland, where landlords must also register with the government.
Legionella risk assessment
Air conditioning, heating, and water pipes are the typical breeding grounds for the Legionella bacteria that causes Legionnaires' Disease. The majority of rental houses have relatively fewer Legionella risks. However, the Control of Substances Hazardous to Health Regulations (2002) requires landlords to do a risk assessment. A landlord safety checklist should follow the instructions provided by the Health and Safety Executive when conducting a risk assessment.
Landlord insurance
Although landlords don't need to give tenants a copy of their landlord insurance documentation, it is best practice to let them know about any issues they must handle on their own. It's wise to get into the habit of protecting your insurance documentation.
You can never be too vigilant regarding your tenant's health and safety, even though sometimes you are not compelled to give them any documentation. Make sure your property is in good condition and complies with all applicable safety rules and the necessary landlord safety certificates.